Transitioning from care or youth justice
The Transition Support Service can help you out when you're leaving Oranga Tamariki care or youth justice.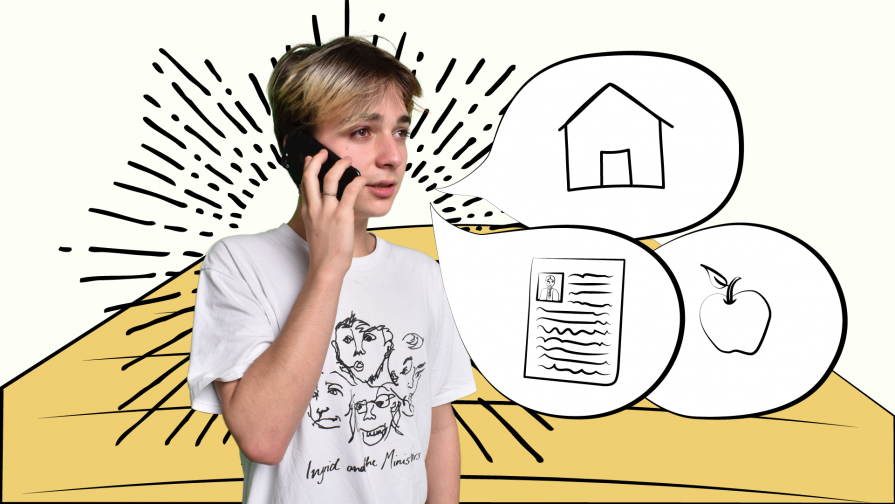 Some ideas
There are a range of ways the Transition Support Service can help you including:
Finding you a place to live and getting furniture
Finding you a job
Getting legal advice
Enrolling you in a training course
Getting your drivers licence
Parenting support
Counselling
Clothing grants
GP / Medical appointments
Getting food
About Transition Support
Young people who are leaving care or youth justice don't just stop needing support. That's why the Transition Support Service (TSS) was created, to support young people through the ups and downs of life.
If you know a young person who might be eligible for the service, let them know that there is nothing wrong with asking for help and encourage them to call the Transition Support Helpline to find out how Transition Support can help them.
You can also support them to take the first step, calling the helpline with them so that they can talk through what their needs are.
If you are transitioning from Oranga Tamariki care or youth justice yourself, the Transition Support Service is here to support you on your journey.