Help me find support
The Youth Service helps young people, perhaps like you, get over whatever is between them, their education and a bright independent future.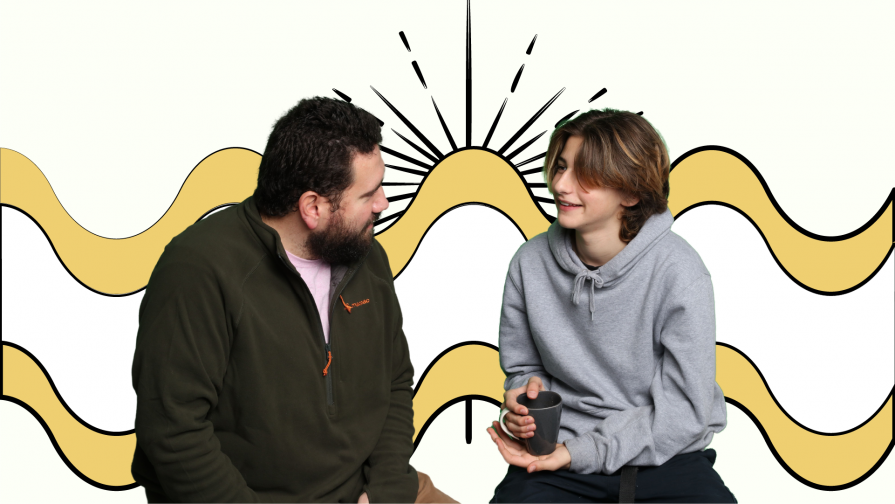 How a youth coach will help
Make sure you're okay.
Find out what you need.
Help you into education.
Help you stay on track.
What is the Youth Service
Education is important – but sometimes things can get in the way of school or training.
That's why the Youth Service is here.
They want good things for you now and in the future. They'll make sure you get the support you need to progress your life.