Reporting a sexual assault
NZ Police provide specific advice and support for people who have experienced sexual assault.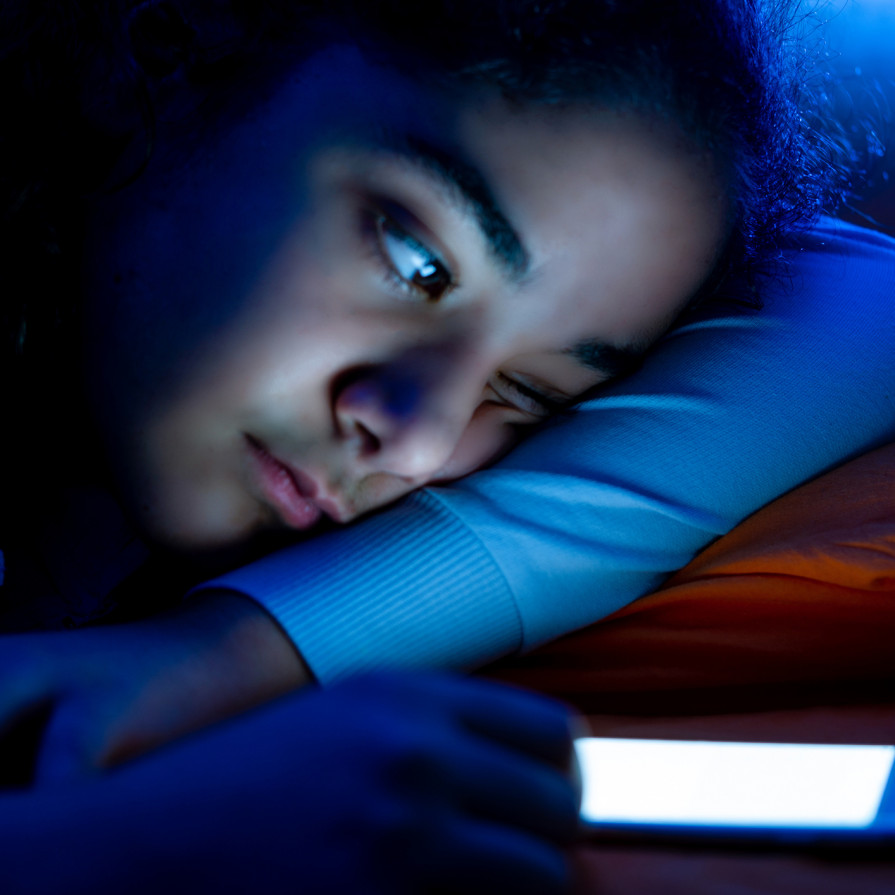 Understanding Sexual assault and consent
What is sexual assault?
Sexual assault is a term used to describe a range of sex crimes committed against a person. It is any unwanted or forced sex act or behaviour that has happened without a person's consent.
Sexual assault may include:
Rape (sexual intercourse without consent),
Indecent assault (unwanted sexual touching) and,
Acts of indecency (exposure).
Sexual assault is a violent crime and it is not always committed by strangers. Often the offender is known to the victim, and it can occur within relationships or marriage. It can be a terrifying experience that may have long term effects(external link) on the victim regardless of their age, gender, status, culture, ability or sexuality.
What is consent?
A person consents to sexual activity if they do it actively, freely, voluntarily and consciously without being pressured into it.
In the video below some university students share their views on sexual consent - what it is, how to ask for it and how to know when you've got it.
How to report a sexual assault
Reporting Sexual Assault To Police STEPS 1-5 takes you through the journey of reporting a sexual assault for adults 18 years and over.
Police officers, support and medical staff explain what is involved and let you know that you're not alone in this journey.
If it has just happened then:
If you are able to, get to a place where you will be safe.
Dial 111 and ask for police.
Do not shower or bathe as that may destroy forensic evidence.
Try to avoid going to the toilet as that may also destroy forensic evidence.
Do not wash or throw away the clothing you were wearing during the assault as you may also destroy forensic evidence.
Do not tidy up or move things in the place where the sexual assault occurred.
If it has not just happened:
You can still report a rape or sexual assault if it happened to you days, weeks, months or even years ago.
Contact the New Zealand Police directly by either phoning or visiting your nearest

Police station

(external link)

.
If you are now residing overseas and are considering laying a complaint in regards to offending that occurred in New Zealand, then please contact the Sexual Violence Team at Police National Headquarters at

ASA@police.govt.nz

for advice.
Why Don't People Report Sexual Assaults?
Only around one in ten sexual assaults are reported to Police. In this video some university students share their views on why that is.