Youthline
Youthline is a youth mental health and development organisation that works with young people throughout New Zealand.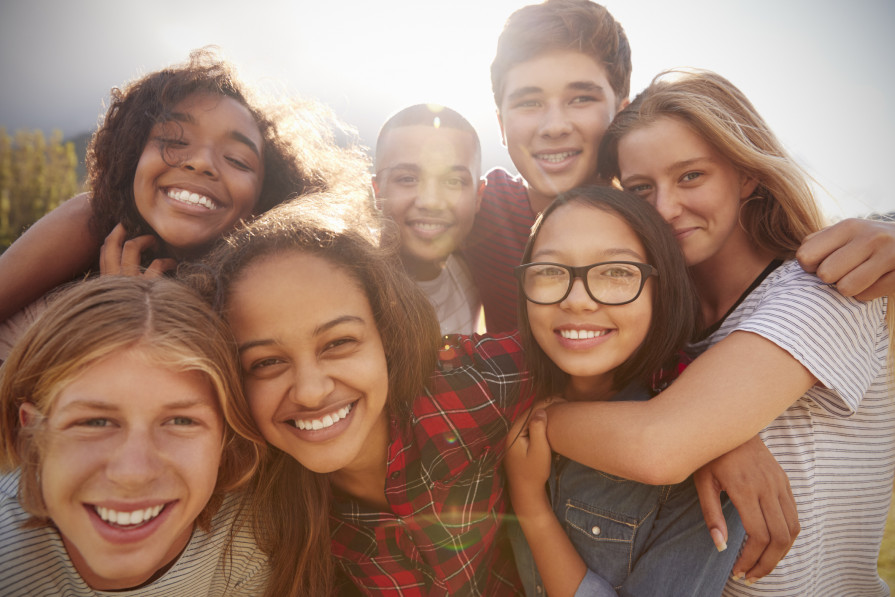 About
Youthline works with young people, their families and those supporting young people. They work with people from all walks of life, cultures and with all sorts of things going on in their lives.
This can be anything from just wanting to talk something through (big or small, via text, email, WebChat or phone), to working face to face with a young person or even their whole family.
Youthline is made up of volunteer and paid staff members - and has centres based across the country. Their focus in on the development of leadership and personal skills in young people. They do this by involving young people; both those who seek assistance and those who wish to develop themselves.
Youthline work collaboratively to provide a free, nationwide Helpline service. Locally, Youthline also provides programmes and training for the community.
Youthline have branches in:
Invercargill
Oamaru
Dunedin
Central South Island (office located in Christchurch)
Wellington
Palmerston North
Manukau
Auckland - Manukau
Auckland - Central
Auckland - North Shore
You can reach out to their Helpline, for free, no matter where in New Zealand you live.
Contact
Youthline are here to help 24/7. You can free call 0800 376 633 or free text 234 for support.
You can also email talk@youthline.co.nz.
If you need help late at night you can webchat with a trained counsellor(external link) from 7pm – 10pm every night.
This service is available for any young person in New Zealand, or anyone who is supporting a young person. When you first are connected, a counsellor will message you a code and ask you to text it to 234. This is to verify you're located New Zealand.
If you think you or someone you know is at risk of immediate harm call 111.
Support them by