Wellington Rape Crisis
Wellington Rape Crisis offers free specialist support services for women and gender diverse survivors of rape or sexual abuse.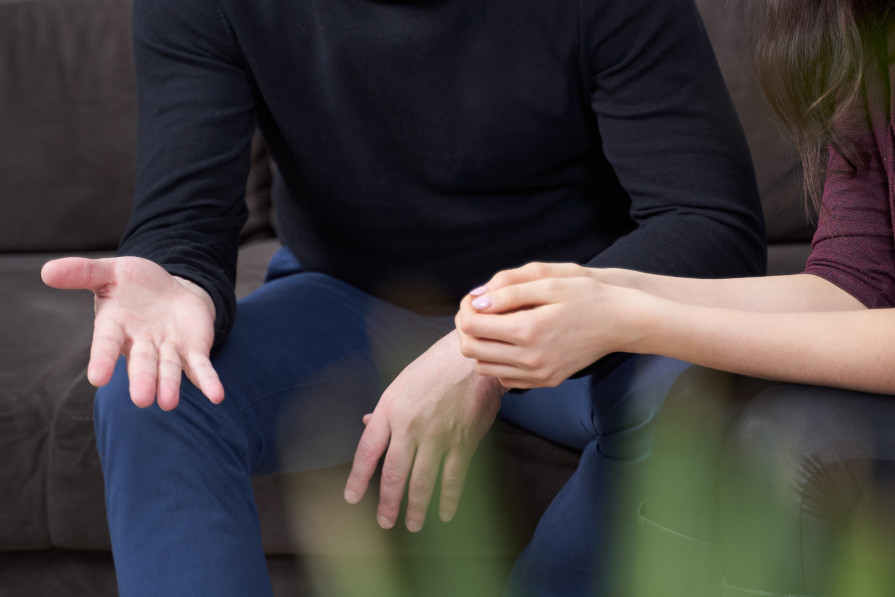 About
Wellington Rape Crisis provides free counselling and social work support to survivors of rape and sexual abuse, along with their family, friends and whānau.
They work to inform and educate Wellingtonian's on rape and sexual abuse and its prevention; with the aim of an Aotearoa free of sexual violence.
Your needs drive how they work with you. It's ok if you do not identify as a 'survivor' or do not label your experience as rape or sexual abuse.
You may have experienced harm recently or many years ago, or have a loved one who has experienced harm and are wanting to know how best to support them.
Contact
If you have any questions about their service or would like support, contact them on 04 801 8973 or email support@wellingtonrapecrisis.org.nz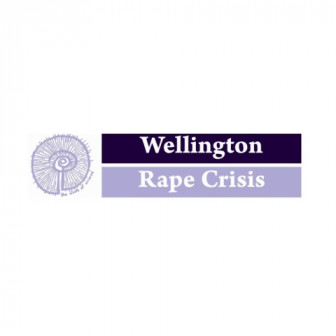 Support them by