The Learning Connexion: School of Creativity and Art
The Learning Connexion (TLC) teaches sustainable creativity through art making in a supportive and inclusive environment. Their style is to draw out, rather than to stuff things in.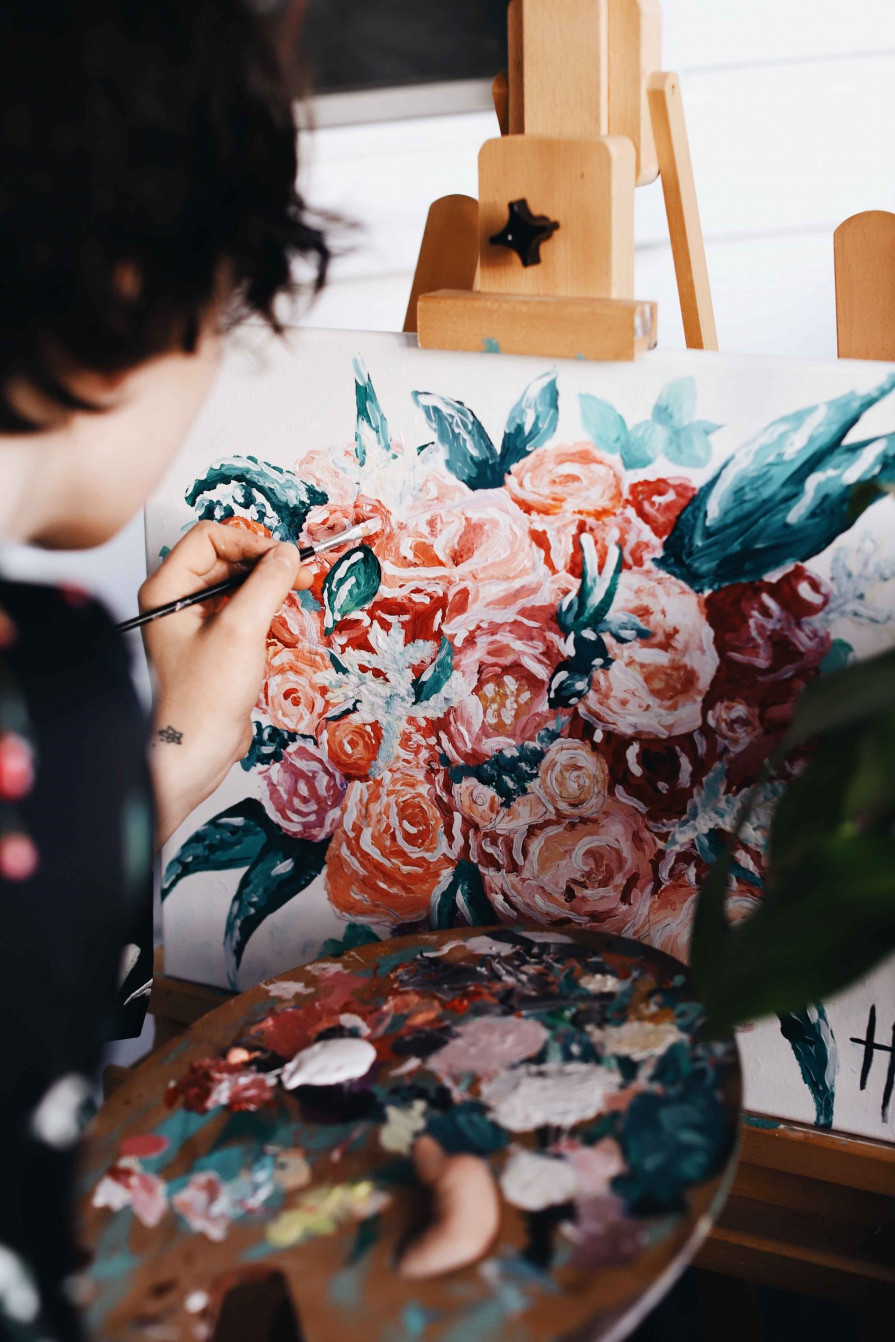 About
As a 32-year-old company employing over 50 staff and teaching approximately 400+ students across New Zealand, The Learning Connexion (TLC) is New Zealand's only education provider fully dedicated to teaching creativity processes.
Their colourful, thriving campus is nestled in the bush of the Hutt Valley, ideal for on-site creative learning. They also have flexible study from home options available to students nationwide with the same quality of support as is received by those on-site.