Taeaomanino Trust
Taeaomanino Trust is a Pacific social service and health provider based in Porirua.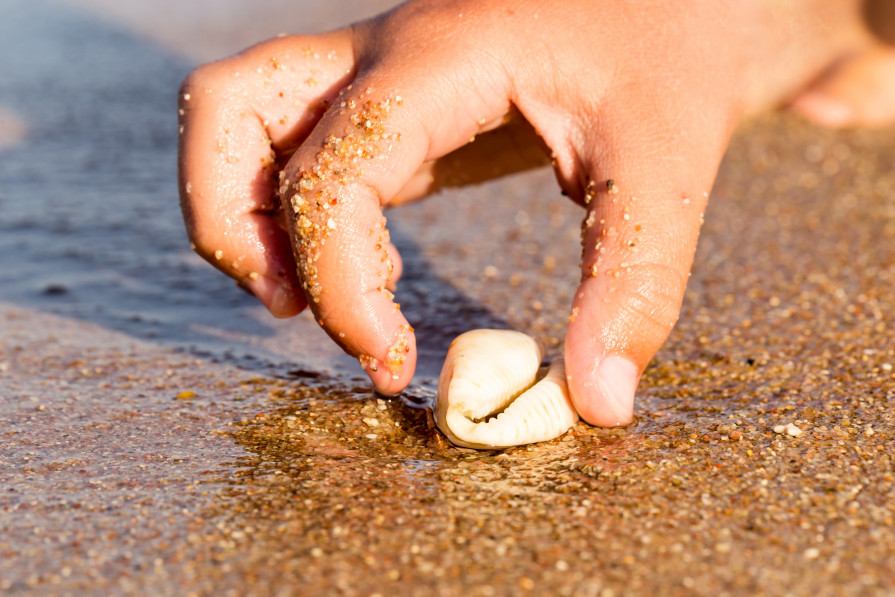 About
Taeaomanino Trust (TT) is a non-government organisation that provides social and mental health services as well as counselling support to Pacific families and people mainly in the Porirua and greater Wellington Region.
Their vision is for Pacific people to realise their potential with courage and optimism.
The trust offers a range of services for young people, including:
Antenatal
Family Start
Counselling services; Child, Adolescent and Mental Health, Family & Individual and Family Violence
Homebased support
Contact
You can phone 0800 345 345 or you can call their head office on 04 237 6062
For general enquiries please email office@taeaomanino.org.nz