Suicide Crisis Helpline
Lifeline Aotearoa is committed to a community approach to preventing suicide where everyone plays a role and takes responsibility, and services that support wellbeing are within the reach of everyone.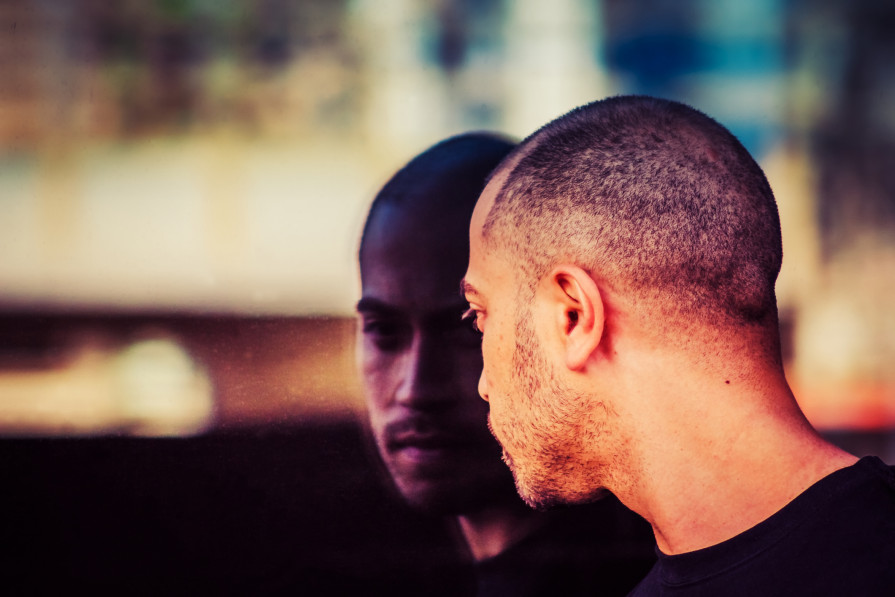 About
Lifeline Aotearoa believe that access to support and intervention for all people in times of crisis is proven to saves lives. They believe that no person in distress or at high risk of suicide should be left alone. They are there for people, 24 hours a day, 7 days a week, 365 days a year.
It's important to know that you are not alone.
Contact
Although you may not feel or see it right now, there are many people who are there to help and support you through this difficult time.
Reach out to someone who will listen and someone who you can trust. This could be friends, whānau/family, a teacher, counsellor, co-worker, GP or the 0800 LIFELINE (54 33 54) and free text service – HELP (4357).
You can also call the Suicide Crisis Helpline on 0508 TAUTOKO (828 865).
Need their support
Support them by