Sport Southland
Whether it's playing, participating, competing, coaching, volunteering, celebrating or administering: Sport Southland wants every Southlander to be involved with sport and recreation.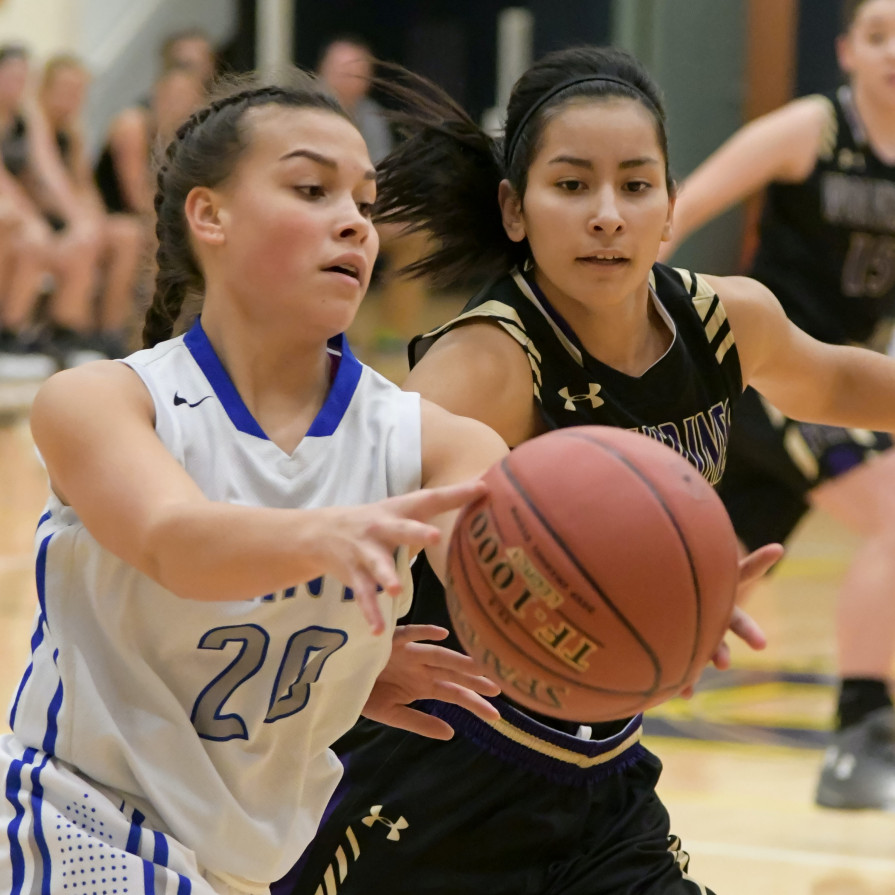 About
Sport Southland's vision of everyone active, every day has the potential to impact into all parts of our community.
This will be different for every person and every community within Southland.
The narrative below illustrates a vision of what Southland could look like in the future if everyone was active every day.
Southland - a vibrant, energetic and active region and people are proud of where they live.
People value the concepts of active communities, healthy lifestyles and the role that sport and recreation can play in achieving these and this is seen in people's day to day lives.
Sport is truly participant focussed providing quality opportunities for young and old, including a welcoming and positive environment. Sporting excellence is also celebrated and this inspires people in their own lives.
There is a shared vision and direction amongst community and key leaders in Southland and this shows in how Southland use resources and work together.
Facilities, parks, tracks and other areas are promoted, accessible, well utilised and cared for. New opportunities are lined up against what Southlanders need and want in the community.
Whānau value being active because they understand the power of being good role models. People are empowered to be leaders in their own communities, and as a result, Sport Southland see local people leading the way to help make sport and recreation happen.