Sport Auckland
Sport Auckland focus on providing quality sport and active recreation experiences for their communities; and ensuring their communities have the knowledge and support to live healthy, active lifestyles.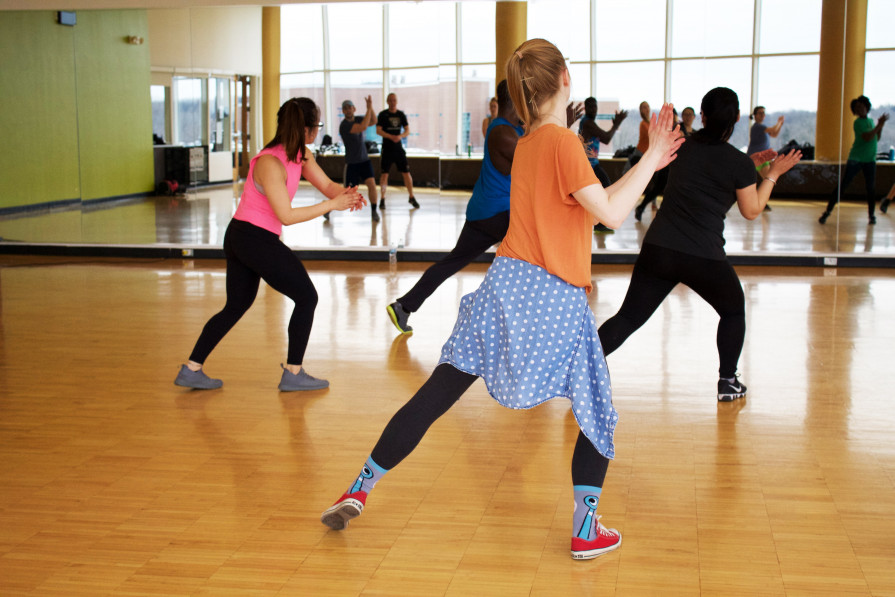 About
Sport Auckland have two main strands to their work. Community Sport & Active Recreation; and Community Health & Wellness.
Within their community sport work Sport Auckland contribute to the implementation of Sport New Zealand's Community Sport Strategy within our local communities.
Within their Health & Wellness work they deliver the Green Prescription and Active Families programmes on behalf of the ADHB and the Green Prescription programme on behalf of the CMDHB.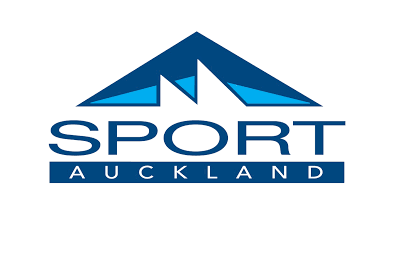 Need their support