SPARX
SPARX is an interactive game-world, to help young people cope with feeling down, worried or stressed.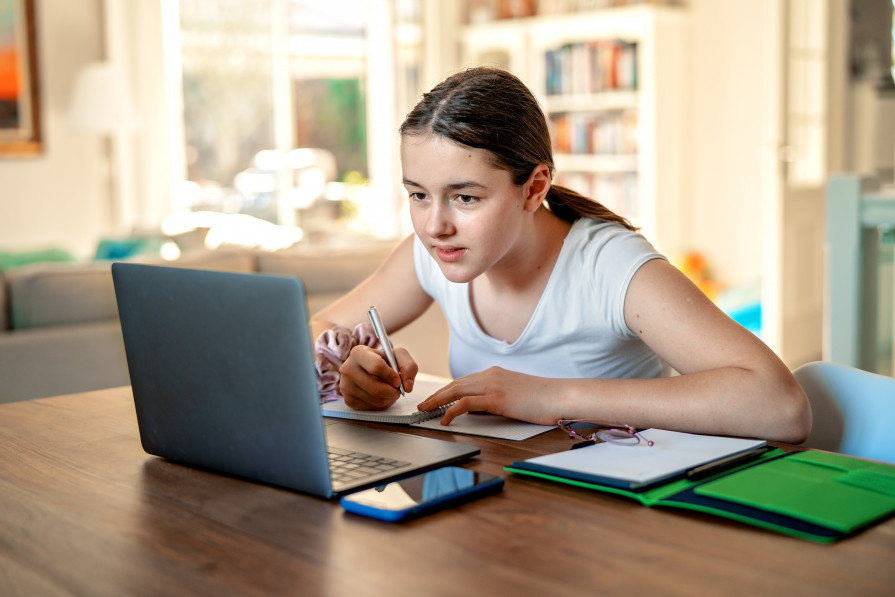 About
SPARX offer a range of online activities that are designed to help young people cope with negative thoughts or feelings.
As you complete each level, the guide will teach you new skills to feel better, solve problems and enjoy life outside of SPARX.
Each level takes about half an hour to complete. It is recommended that you try to do one or two levels a week.