SKIP
SKIP is a network of whānau supporters working to provide encouragement, support and resources for whānau of tamariki under five.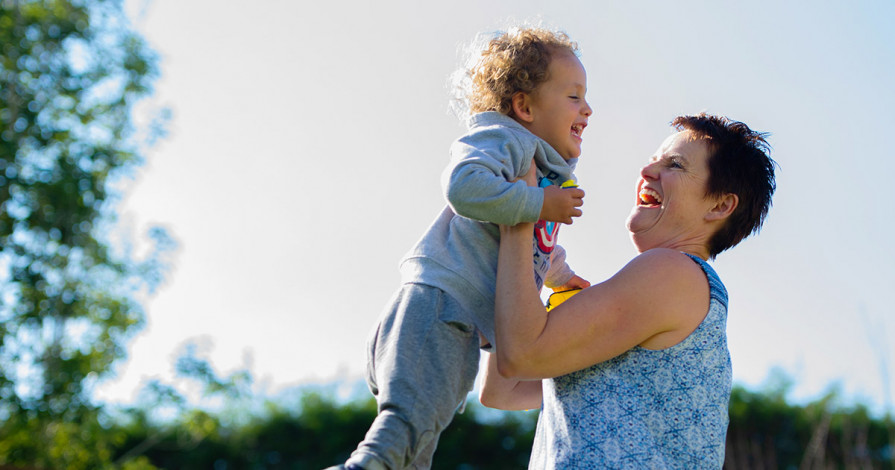 About
SKIP work together to support community-led solutions that build protective factors for whānau. This includes building social connections, encouraging natural helpers, supporting cultural identity and creating supportive environments.
Free resources for whānau
SKIP have lots of resources for parents, whānau and caregivers of tamariki under five including Whakatipu – a tikanga-based resource. All resources are free and available to download or order from their website. They'll courier resources straight to your home or office.
Find free resources(external link).
Apply for support or funding
Can you see an opportunity to work with whānau and community to make things better for tamariki? SKIP would love to hear it.
You don't need to have decided on every detail. They'll talk through your goals and work with you and your community to develop your ideas. Their support can range from funding a simple idea quickly, training and upskilling, supporting with a co-design process or connecting you with other community projects or providing.
Let's kōrero
If you have any pātai about how we can work together, email the team at info@skip.org.nz.

Need their support
Support them by