Safer Mid Canterbury
Safer Mid Canterbury is the largest locally-driven provider of community services in the Ashburton District.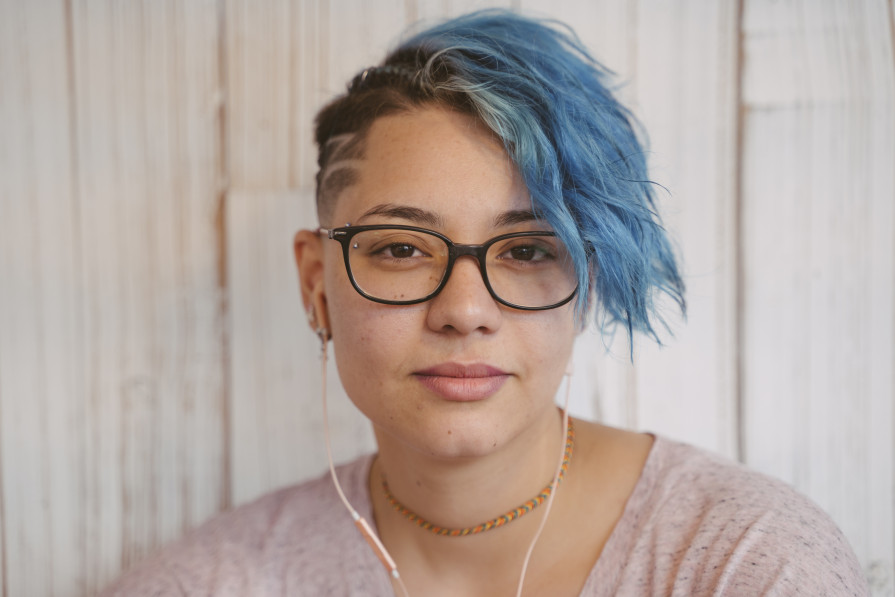 About
Safer Mid Canterbury are a non-profit organisation that has been operating as a charitable trust for more than 25 years, providing free and confidential services that focus on a healthier, stronger and safer community for all.
They provide a wide range of free and confidential community services across the Ashburton District, such as supporting vulnerable families and working with children and youth, youth justice and adult offenders, new migrants and refugees.
Have a look through the range of services they provide below or contact them to find out more.
Contact
Get in touch with them here.(external link)