Presbyterian Support Upper South Island
Presbyterian Support aids vulnerable families, youth and children, to feel safer, stronger, and more positively connected.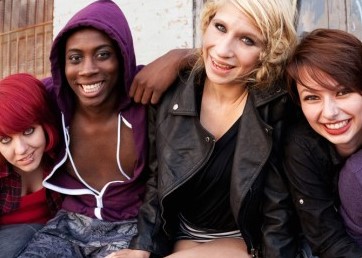 Presbyterian Support Upper South Island has provided social services in the upper South Island for over 100 years. We deliver a wide range of social services in Christchurch, Mid Canterbury, West Coast, Nelson, Marlborough and North Canterbury.
Our ambition is mighty – to create a better New Zealand for all who live here, irrespective of circumstance, culture, or religion. We value a sense of meaning, belonging and identity for everyone.
Presbyterian Support offers a wide range of services, through our Family Works and Youth Service programmes, to support children, families/whānau and youth. These include;
Counselling

Social work support

Advocacy

Parenting programmes

Budgeting support

Youth Service – Youth Payment and Young Parent Payment

And more!
Our services are tailored to meet the needs of each child, young person, parent and whānau, while building on the strengths they already have. Informed by research and evidence, we support people to reach positive solutions.
If you are a young person and things are not working out, Family Works is here to support you and to ensure that you access the assistance that you need.
How can you help PSUSI?
Presbyterian Support is a registered charity and we rely on donations to continue our work in helping vulnerable people throughout our region. No matter how large or small, every donation makes a difference and is greatly appreciated. To make a donation please visit: https://psuppersouth.org.nz/donate(external link).
Volunteers are also vital to the work we do – we simply couldn't do it without them! And, our volunteers say they get even more out of it than they put in!
If you would like to…
Make a positive difference in the lives of others

Meet new people and make friends

Give your day a sense of purpose

Feel good about helping others
then please get in touch with us to find out how you can help!
We require volunteers for our Enliven Programme (helping older people to stay socially active) and also Mentors for young people.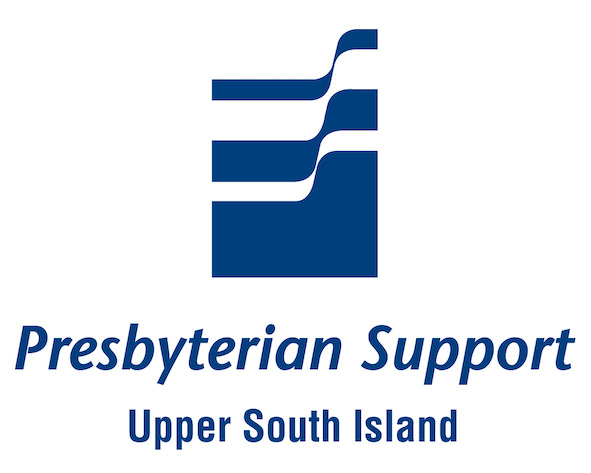 Need their support
Support them by