Netsafe
Netsafe helps keep people safe online.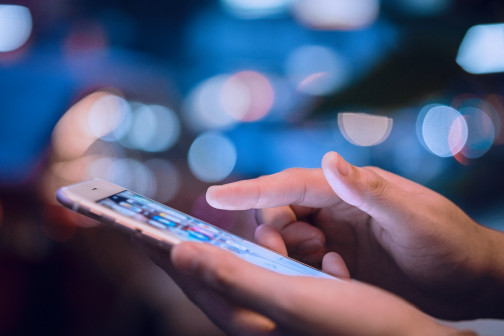 About
Everybody knows somebody that has had something happen to them online so it's important to know what your rights are when things go wrong.
If you, or someone you know, has experienced a problem online from bullying to someone sharing your images without your consent, it is important to know that it is not your fault. It may even be illegal under New Zealand law (even if you originally shared or made the images/video with someone else).
If you have experienced behaviour online that makes you uncomfortable, check out Netsafe for more info and make sure you reach out to someone you trust for support.
Visit netsafe.org.nz(external link) for resources or call 0508 638 723 seven days a week for expert incident advice.
Contact
You can report an online incident(external link) anytime with Netsafe.
To report an incident, you can:
Call toll-free 0508 NETSAFE (638 723)
Email help@netsafe.org.nz
Fill out a report form netsafe.org.nz/report

(external link)

Text 'Netsafe' to 4282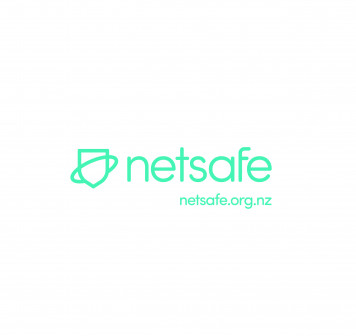 Need their support