Kahu Youth
Kahu Youth engages with Upper Clutha Youth by involving them in productive, learning and fun activities and programs so they can connect to the wider community, build life skills, increase self-esteem and build confidence.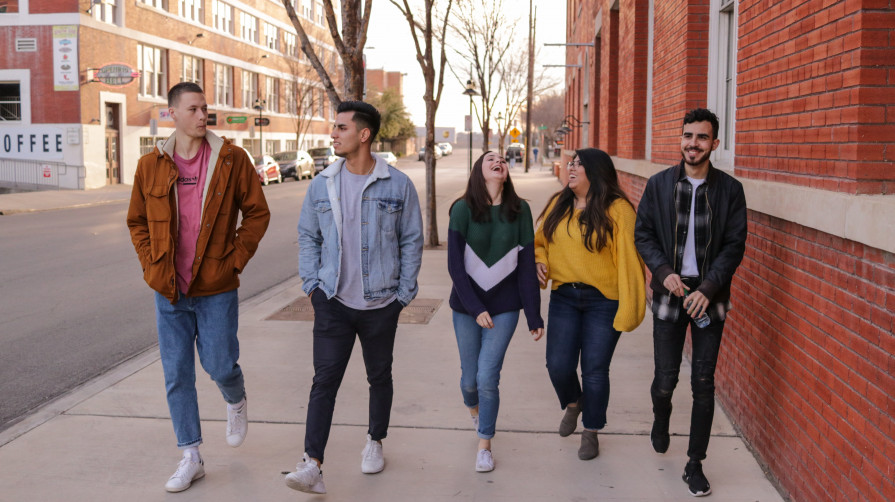 About
Kahu Youth offer drop in sessions, mentorship opportunities, adventure clubs, holiday programmes, kids club, gardening and cooking lessons, and more!
They also have youth workers available to young people who have had issues arise in their personal lives, and need some extra support.