BushJitsu
BushJitsu offer Brazilian Jiu Jitsu classes in Whangarei.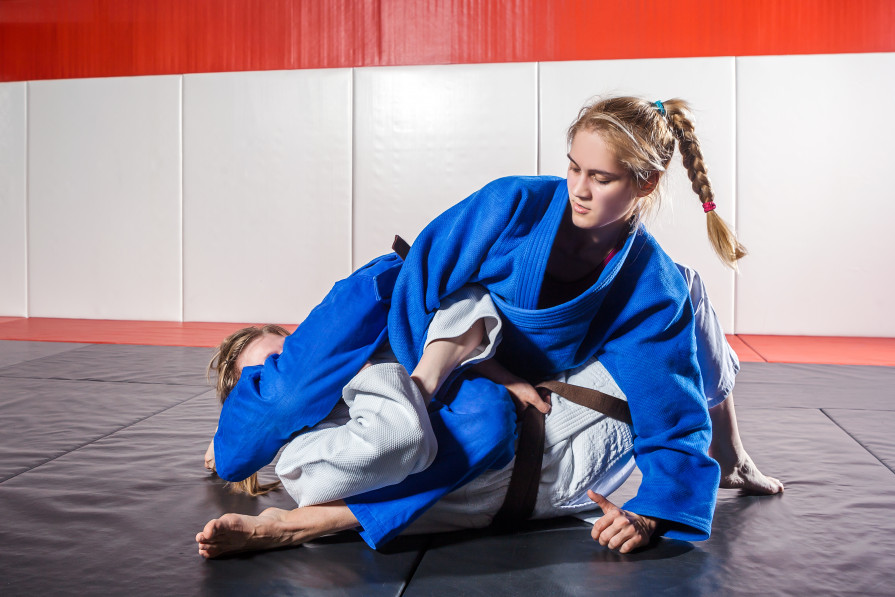 About
At BushJitsu everyone is crazy about Brazilian Jiu Jitsu!
Come and learn, laugh and roll in Whangarei with the Bushjitsu family. From beginners to competitors they have it all and all are welcome.
The BushJitsu gyms focus are all about family first, support, and building confidence.