Bullying-Free NZ
Bullying-Free NZ provides free guidance and resources for schools, parents and whānau and students to help them prevent and respond to bullying.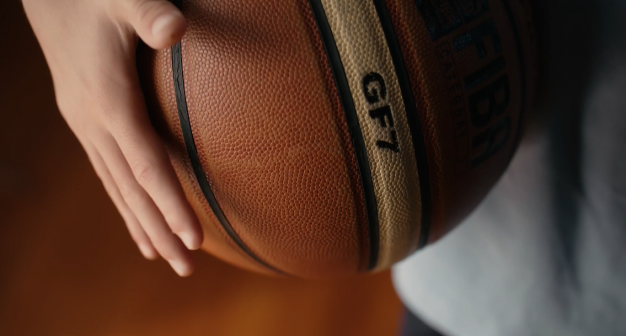 About
Bullying-Free NZ is an initiative from the Bullying Prevention Advisory Group (BPAG)(external link). The BPAG is a collaboration involving 17 agencies committed to reducing bullying in New Zealand schools and is chaired by the Secretary for Education.
The Bullying-Free NZ website brings together a wide range of resources, guidance and information aimed at helping New Zealand schools to tackle bullying through approaches that involve the whole school community. This includes information and guidance for parents and whānau and students.
What is Bullying?
Bullying is defined as deliberately harmful behaviour that involves the misuse of power within a relationship, and that has an element of repetition. It can happen anywhere, in person or online (cyberbullying), at any time, and can be verbal, physical or social (relational). It can be obvious or hidden.
Bullying isn't good for anyone. It can have a detrimental impact on the health, wellbeing and learning of all who experience it.
Tackling Bullying
Bullying in schools is a complex issue. it can very rarely be addressed effectively with a single 'one-size-fits-all' response.
Research shows that succesful change is most likely to happen when the whole school community - all school staff, students, parents and whānau and the wider community - work together to develop and realise a shared vision.
You can find bullying prevention and response tools and resources here:
Get support
If you, or someone you know, is being bullied, it's important to reach out for help(external link).
You can call Kidsline (0800 54 37 54) or Lifeline (0800 543 354) to get free advice or assistance 24 hours a day, 7 days a week.
If bullying is affecting a child or young person you know contact the school to help make a plan that will address it.
If you, or someone you know, is at risk of immediate harm call 111.