Big Brothers Big Sisters of New Zealand
Big Brothers Big Sisters mission is to make a positive difference in the lives of youth through professionally supported, mentoring relationships.
About
Each time Big Brothers Big Sisters pairs a child with a role model, it's the start of something incredible. A one-to-one relationship built on trust and a friendship that can blossom into a future of unlimited potential.
Research highlights the powerful, positive, lasting impact that mentors have on children's lives.
Big Brothers Big Sisters strategically start matches for young people between the age of 5 & 12, as this has proven to be a vital time in establishing positive adult connections.
The Big Brothers Big Sisters programme supports the mentoring match until the young person turns 18, at this stage the relationship is often well established and carries on as a genuine friendship.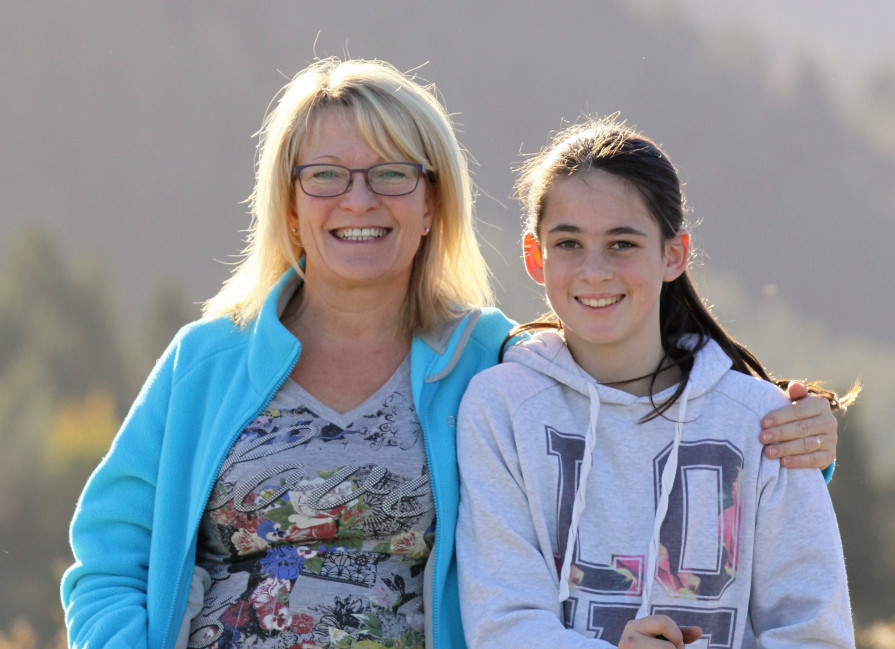 Community-Based Mentoring
Community-based mentoring is the traditional Big Brothers Big Sisters relationship. It happens after school or on the weekend.
It's all about an adult volunteer (over 18) and a young person (aged between 5 & 18) spending one-to-one time together doing things they both enjoy - a few hours, a couple of times a month. Most sessions take place in the community, at a library, a park, the beach or at other free facilities.
The mentor picks the child up from their home and drops them home afterwards. The mentor arranges times with the parent/caregiver. Sessions last anywhere from 1 to 3 hours, with most spending a little over an hour together in a typical session. About half community based matches meet over the weekend and the other half in the early evening of a weekday, after school.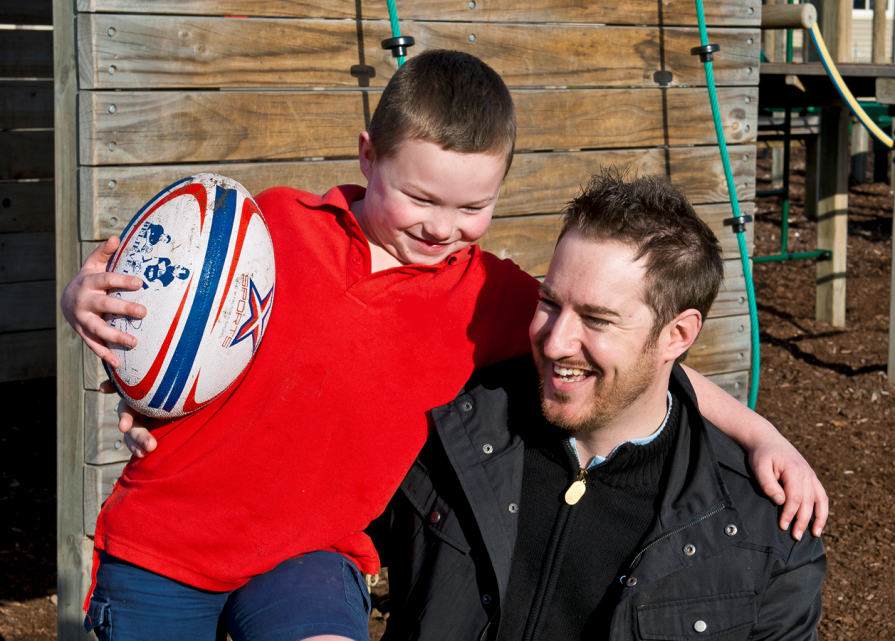 School-Based Mentoring
School-based mentoring takes place on site at a local partner school, often in the library, staff room, interview room or out in the playground. Common activities are board games, lego, sports and craft. School based mentoring is ideal for people who like the set routine and structure of a school setting.​
Mentors go to the school once a week and take the young person out of class for an hour. Typically it is the same time each week. Most schools prefer it to be either late morning or in the afternoon so that the young person doesn't miss core subjects which are done first thing in the morning.
Most school based mentors are (18+) university students or employed at a workplace where they can take an extended break during the day, in many cases with the support of their employer. We also operate a school based teen programme in some locations where high school students are matched with 'Littles'. It is also common for mentoring matches to start in school and to later extend into community-based mentoring. This happens only if the mentor, child and parent/caregiver want this to occur.​
Contact
Big Brothers Big Sisters match young people between the ages of 6 and 12. There is certain criteria that needs to be met, to make a successful match.
If you are looking to let Big Brothers Big Sisters know about a young person who could benefit from having a mentor you can find out more here(external link) or contact Big Brothers Big Sisters here(external link).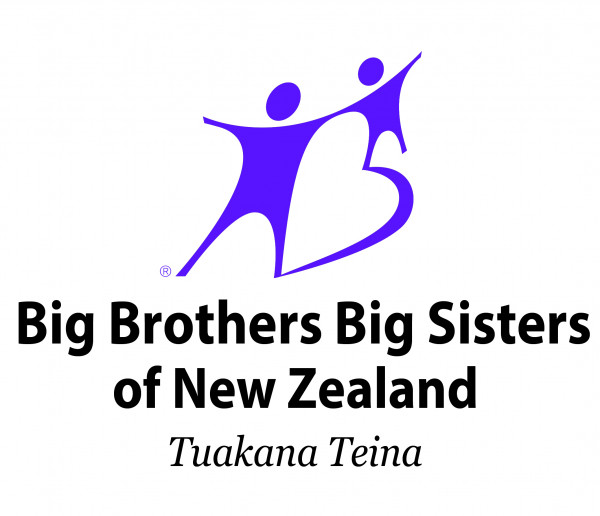 Need their support
Support them by