The Duke of Edinburgh's International Award
The Duke of Edinburgh's Award equips young New Zealanders for promising futures.
About
Not all learning happens in the classroom. Young people need experiences outside the classroom to become committed, responsible and fulfilled citizens of the world.
The Duke of Edinburgh's International Award | Te Tohu Aonui a Te Tiuka o Erinipua is part of a world-wide network which provides young people with a balanced, non-competitive programme of individual challenge through which they can make constructive use of their leisure time.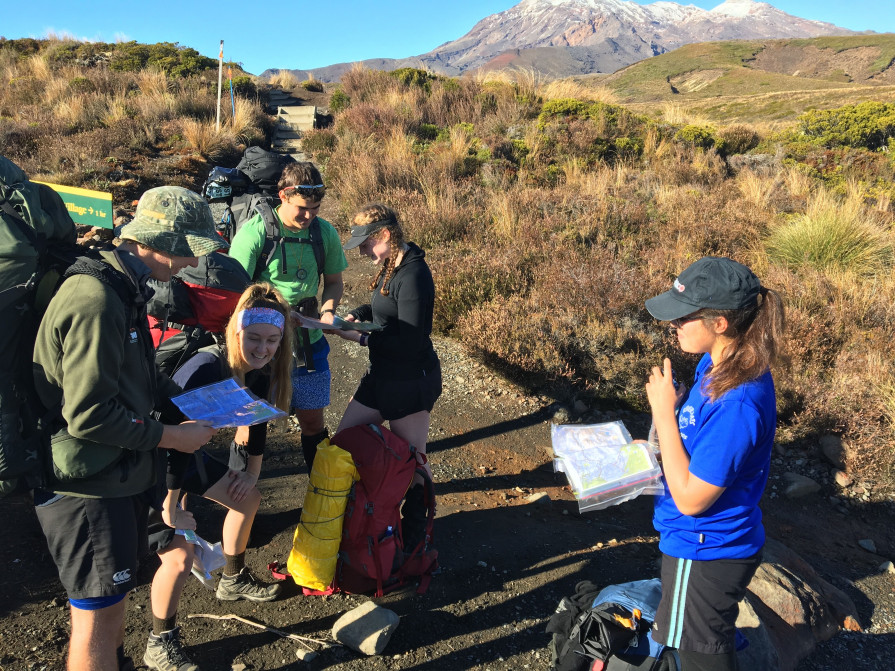 The Award is open to all 14-24 year olds regardless of their background, culture, physical ability, skills and interests.
Doing the Award is a personal challenge and not a competition against others, it pushes young people to their personal limits and recognises their achievements.
The Award provides a framework for personal discovery and growth through four key sections - Voluntary Service, Skills, Physical Recreation and Adventurous Journey. Participants develop perseverance, responsibility to self and to the community.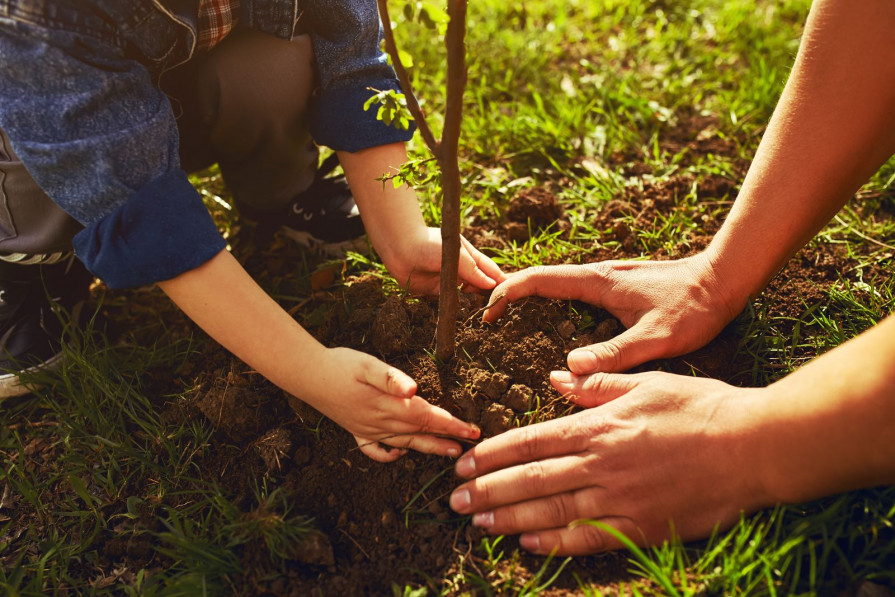 Through this challenging journey of self-discovery, participants:
are equipped and empowered to achieve their personal best
learn to take responsibility for their goals and choices
learn to assess risk
become connected to and actively engaged within their immediate community
make a real difference to society through their positive contributions and involvement
learn to persevere and overcome barriers to success
learn important life skills
increase their career opportunities
Contact
You can call The Duke of Edinburgh's International Award on 0800 69 29 27 or email info@dofehillary.org.nz.
If you are the parent or caregiver of a young person you can find out more about the award here(external link).