Shakti NZ
Shakti is a culturally specialised wraparound service for Asian, Middle Eastern and African women and children experiencing family violence.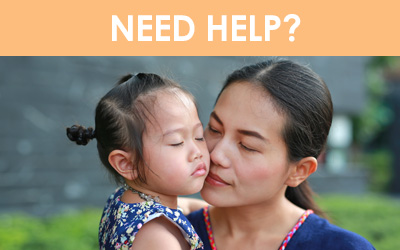 About
Shakti is a national and culturally specialised organisation providing free and confidential support for women, youth and children from Asian, Middle Eastern and African backgrounds going through family violence.
Shakti endeavour to facilitate and ensure safety and overall well being of all women, young women, children and families through strategic intervention measures aimed at eliminating all forms of oppression and gender-based violence.
Their services include trained advocates to assess your situation and provide refuge services, legal advocacy, counselling, educational programmes, support and advocacy for housing and financial needs.
Contact
If you, or someone you know, is experiencing domestic violence, you can phone the Shakti Crisisline 24/7 on 0800 Shakti (742 584).
If you think you might be experiencing domestic violence, but you are unsure please feel free to reach out to Shakti.
If your life is in immediate danger please call 111.