Piki
Piki empowers and supports rangatahi towards better health and wellbeing.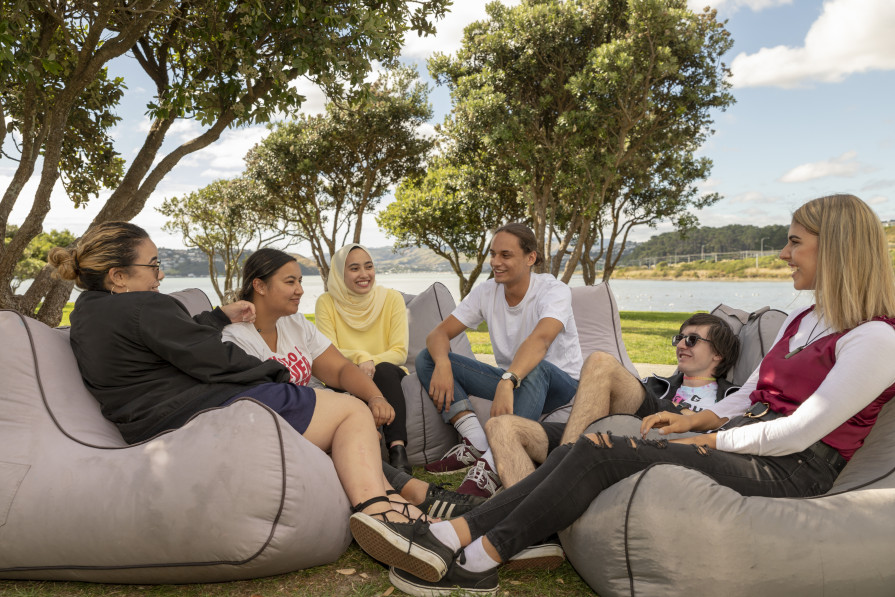 About
Through specifically selected peers, professionals and technology, Piki aims to equip you with tools to help you overcome adversity and strengthen your wellbeing.
If you would like to access free support to help you manage your wellbeing, Piki is available for young people 18-25 years of age who are living in the Greater Wellington region.
Piki have therapists and services located across Kapiti, Wairarapa, Hutt Valley, Porirua and Wellington City and can provide access to:
Free counselling with professional therapists at a time and place that is convenient to you.
A digital wellbeing application called Melon, that offers helpful resources and optional support through an online community of peers and,
Group and one to one peer support options(external link).
If you know a young person who is experiencing mental distress or substance abuse challenges, let them know that they can get free support from Piki at Piki.org.nz(external link) or by asking their GP.
Contact
If you think that Piki might be right for you, you can get support here(external link) by filling out some brief required information.
For information and resources on other kinds of support, visit their resources (external link)page.
You could also consider visiting your local GP. Your GP can provide help directly and can link in with others to get you the support you need if necessary. If you are not registered with a GP, you will be able to find out more information and locate one in your area through: Health Navigator.(external link)
In the event of a life-threatening emergency please phone 111 or go to your nearest hospital emergency department (ED).
For more information you can contact Piki at piki@compasshealth.org.nz.
For university students:
Uni can be a difficult time in many people's lives, and there are specialised services available for students. Piki clinicians are available at Vic and Massey via the student counselling services.