Parent Help
Are you struggling with parenting? Parent Help provide support, practical strategies and advice on any parenting issue. They never judge.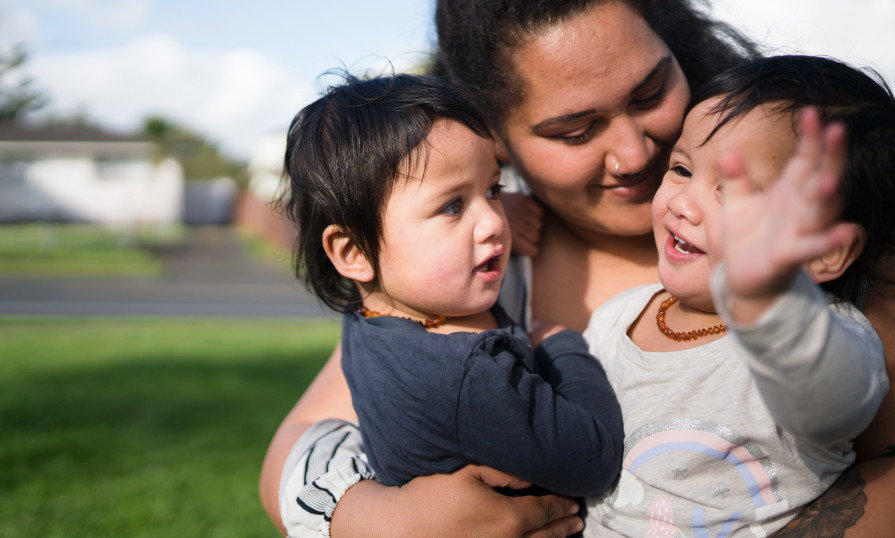 About
Parent Help support parents all over Aotearoa. They offer a free helpline and affordable counselling service.
Do you want to learn how to manage an issue with your child? Do you need someone to talk to about what is happening in your family? The parenting helpline provides compassionate, friendly, non-judgemental support and advice on all parenting issues.
Learn about teen behaviours, especially the negatives ones. Learn how you can help your child, get practical tips and strategies.
No issue is too big or too small for Parent Help. They help with disrespectful behaviour, sibling rivalry, solo parenting, refusing to go to school, teenager anger issues, sexting, attachement, anxiety, bullying, depression, self-harming and more.
Whatever worries you, Parent Help will listen and support you to raise a strong and resilient family.
Parent Help are an anonymous helpline - your information is safe with them.
Contact
Become a confident parent, contact Parent Help.
The Parent Help helpline is available from 9am – 9pm, 7 days a week.
Call 0800 568 856.