OneChance NZ
OneChance NZ provide development and enterprise opportunities to enable New Zealand youth to become strong community, national and world leaders.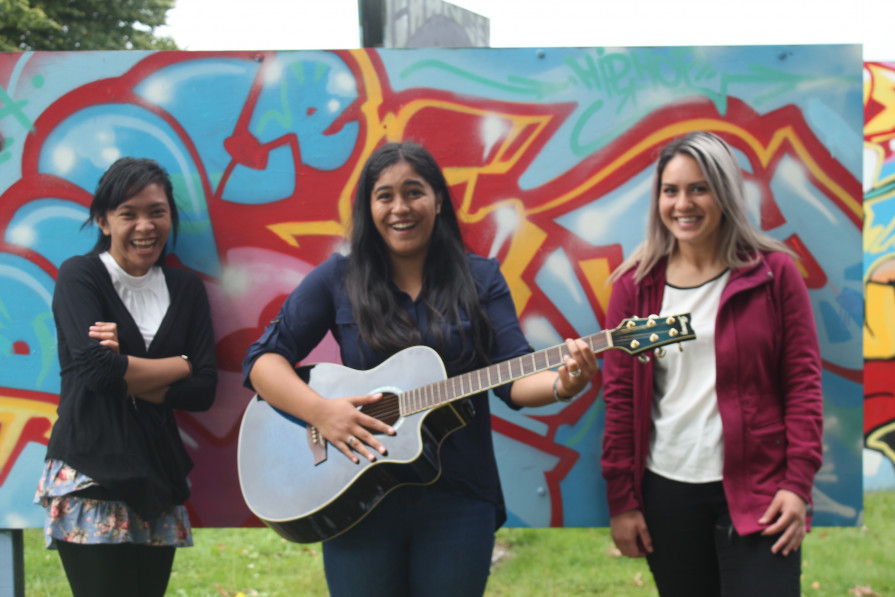 About
OneChance NZ delivers focused programmes across the Social Services Vocational Pathway to encourage NCEA success and develop real life skills, inspiring students to achieve their dreams and goals by giving them real-world business-like experiences.
They facilitate Adventure Based Learning (ABL) activities, Boot Camps, group fitness sessions, leadership training, coaching, mentoring, public speaking with confidence building modules, promote interest in careers and other tertiary training.
They have a big focus on the delivery of educational, intensive and fun Gateway programmes in Rotorua and surrounding towns. They also organise team building activities, community events, the annual youth awards, training workshops and motivational speaking seminars for the community and youth groups.
Contact
You can contact OneChance NZ on 07 346 1008 or email info@onechance.nz.